MILES MORGAN PUTS COMMUNITY AT THE HEART OF ALL THAT WE DO – IN AUSTRALIA AND INTERNATIONALLY.
WE WORK WITH PARTNERS IN AFRICA, INDIA AND CHINA TO SHARE KNOWLEDGE, WEALTH AND EXPERIENCE ACROSS ALL SERVICE SECTORS, WITH A FOCUS ON THE CARE CONTINUUM.
We understand thecare economy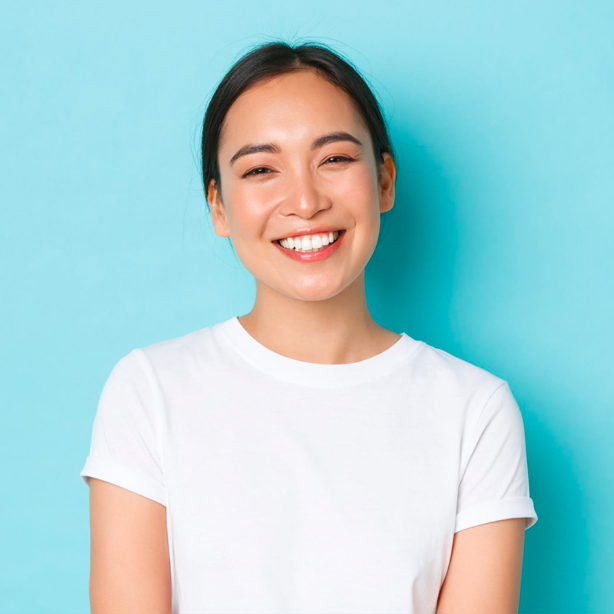 WE UNDERSTAND THE IMPORTANCE OF THE CARE ECONOMY WHICH SERVES A CARING SOCIETY.
WE HAVE SOLUTIONS TO THE STRUCTURAL CHALLENGES THAT WILL NEED TO BE ADDRESSED IF AUSTRALIA IS TO PROVIDE QUALITY SERVICES THROUGH THE CARE CONTINUUM, FROM EARLY LEARNING TO AGED CARE.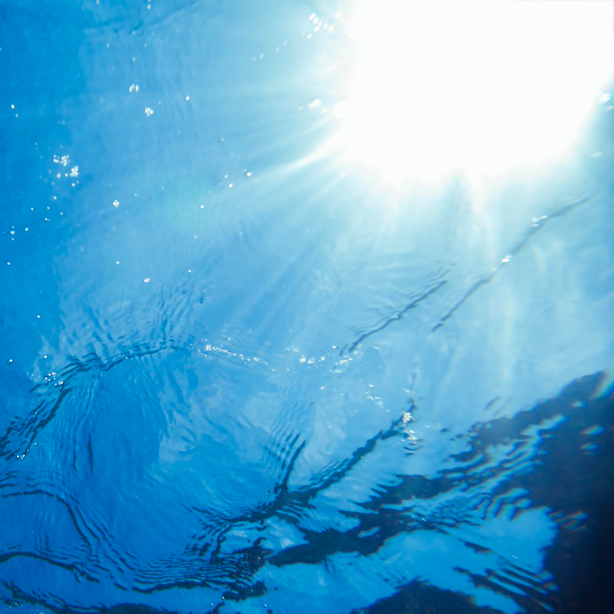 DO YOU WANT TO DO MORE THAN CREATE A LONG LIST OF PRIORITIES? MMA SPECIALISES IN STRATEGY DEVELOPMENT AND BUSINESS MANAGEMENT 
Our clients know that good strategy results from investing the time to make the hard choices to gain focus and identifying obstacles and working out how to deal with them.
We know that strategy is at least as much about what an organisation does not do as it is about what it does. Our team can help your organisation set out a plan of action to address your greatest obstacles.
ARE YOU LOOKING TO TRANSLATE DATA TO KNOWLEDGE, AND KNOWLEDGE TO ACTION? MMA SPECIALISES IN DATA MANAGEMENT AND ANALYTICS 
Our clients are looking for expertise to translate data into meaningful information.
We also have the expertise to leverage this knowledge into action – combining traditional consulting with implementation experience. Something that has become increasingly important in a digitised world where data alone is not enough.
DO YOU WANT TO EMBRACE THE DIGITAL AGE? MMA SPECIALISES IN DIGITAL TRANSFORMATION
Our capacity to leverage digital platforms sets us apart, as we work with clients to implement strategies that are 'impact accumulators'.
ARE YOU LOOKING TO BUILD IN-HOUSE CAPABILITY? MMA SPECIALISES IN KNOWLEDGE AND SKILLS TRANSFER
Our clients are seeking effective transfer of skills and capability.
The potential of applied research is well understood. MMA's impact is enhanced through a more rounded approach to our clients, through the provision of services that extend from ideation to implementation.